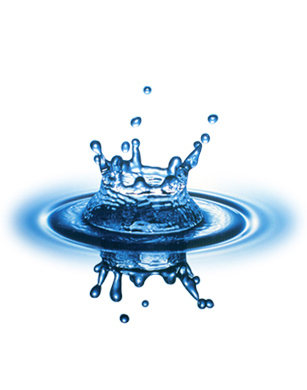 The Biology of Bliss represents Dr. Sundardas's grand synthesis of multiple areas of human interest and endearvour to help people become healthy, happy and fulfilled. It involves research and synthesis in two major areas. They are:
Matrix Medicine™
Fractual Field Therapy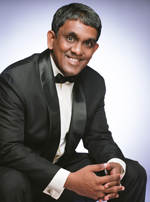 Dr. Sundardas is the leading Naturopathic Physician practicing for the last 20 years in Singapore. His clinical interests includes children's learning disabilities (ADD/ADHD, Autism, Infections), Allegries, Women's Health Concerns, Musculoskeletal Pain and Healthy Aging.
Matrix Medicine™ is an approach at working with the cells of the human body on a cellular level to detect and measure pathology and dysfunction way before conventional medical techniques can detect pathological readings and correcting them at a cellular level.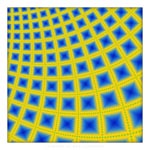 Fractal Field Therapy is an innovative approach that uses the concepts of Matrix Medicine to identify and correct emotional and psychological challenges using Enegery Medicine approaches.
You can download a range of special reports which I have put together on specific health issues. I hope that these reports will be able to provide you with a more in depth understanding on each topic.
I will be adding more reports from time to time.
I have available for downloads multiple series of videos, each series talking about a particular health issue. These videos have been specially created in hope to provide you with a more in depth understanding on these health issues.
I will be adding more videos from time to time.